Create an entire town of Sims with their own style, personalities, and dreams!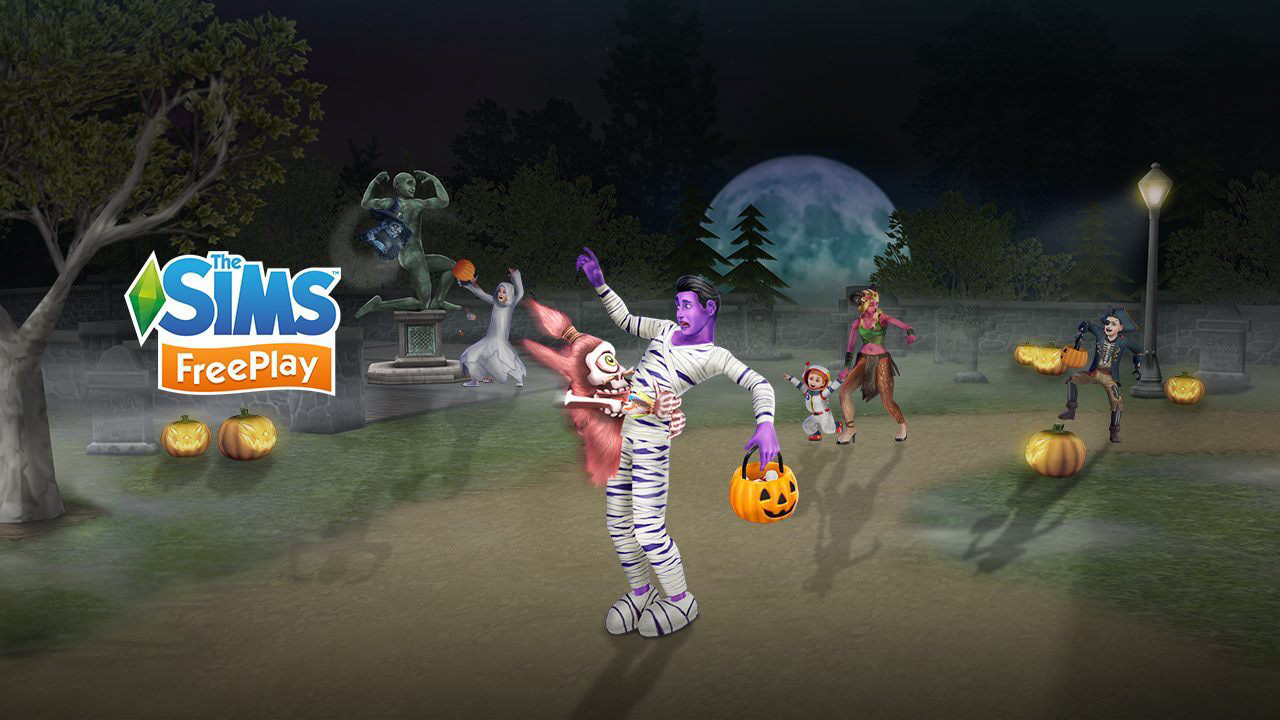 Will your Sims be friends – or enemies?
Form relationships with a slap, a high-five or maybe even a Woohoo!.
Make your town bustle with pet stores, car dealerships, supermarkets and even a beach!
The SimsFreeplay gives you the classic Sims experience, in your pocket!
MY ROLE ON THE PROJECT: Intern game Designer
On this project my responsibilities included:
Gameplay Balance

 - I fine tuned game content, live events and game systems to provide the optimal user experience while achieving project goals.
Game Design

- I worked with the Art, Production and Engineering team to ideate, design and document new game features and content for a live-service environment.
Narrative Design and Writing
- I worked with the Art, Design and Engineering teams to i
deate, design and develop interactive narratives within the live-service environment. I fine-tuned narrative progression, wrote in-game dialogue, interface & instructional text and worked with UI Designers and the Localisation team to implement written content in twelve languages. 
User Experience Design
- I worked with UI Designers, Engineers and Community Managers to diagnose UX pain points, design and implement solutions in the form of quality-of-life improvements.
Communication and Organisation
- I tracked tasks, scoped development time estimates and delegated development responsibilities across concurrent update schedules.
Design Tools
- I used in-house design tools to implement game content, working with the Engineering team to improve upon existing toolsets and design all-new content creation tools for future designers.