Henry Mosse and the Wormhole Conspiracy explores the puzzling mysteries of the cosmos as well as the mysteries of growing-up, in
 a
 wholesome adventure g
ame about parenthood, coming-of-age and an intergalactic neo-capitalist conspiracy.
The project encourages young players to
 find their own place in the world with the help of those around them; ultimately encouraging self-belief, open-mindedness and compassion.
MY ROLE ON THE PROJECT: game Designer, Producer and writer
On this project my responsibilities included:
Gameplay Scripting

 - I developed over 10 hours of gameplay content and features using visual scripting and custom-made Unity design tools, including branching gameplay and systemised puzzle & narrative structures.
Game Design

- I worked with the Project Director to design over 8 hours of branching puzzle and choice-based gameplay, which I documented, briefed and implemented.
Narrative Design
- Working with the Project Director and a team of talented artists, I designed a branching narrative structure set within an original universe.
Writing and Voice Casting
- I wrote gameplay dialogue, cutscenes and marketing copy. I also coordinated the casting of voice actors, writing casting notices, role briefs and actor scripts.
Communication and Organisation
- I developed and oversaw pipelines, communication channels, briefing and processes for task management, documentation, onboarding, feature development and content creation to lead a scaling international team of freelancers and contractors.
Strategic Planning

 - I developed schedules, roadmaps and budgets, scoping the development of features, content, marketing and auxiliary game work.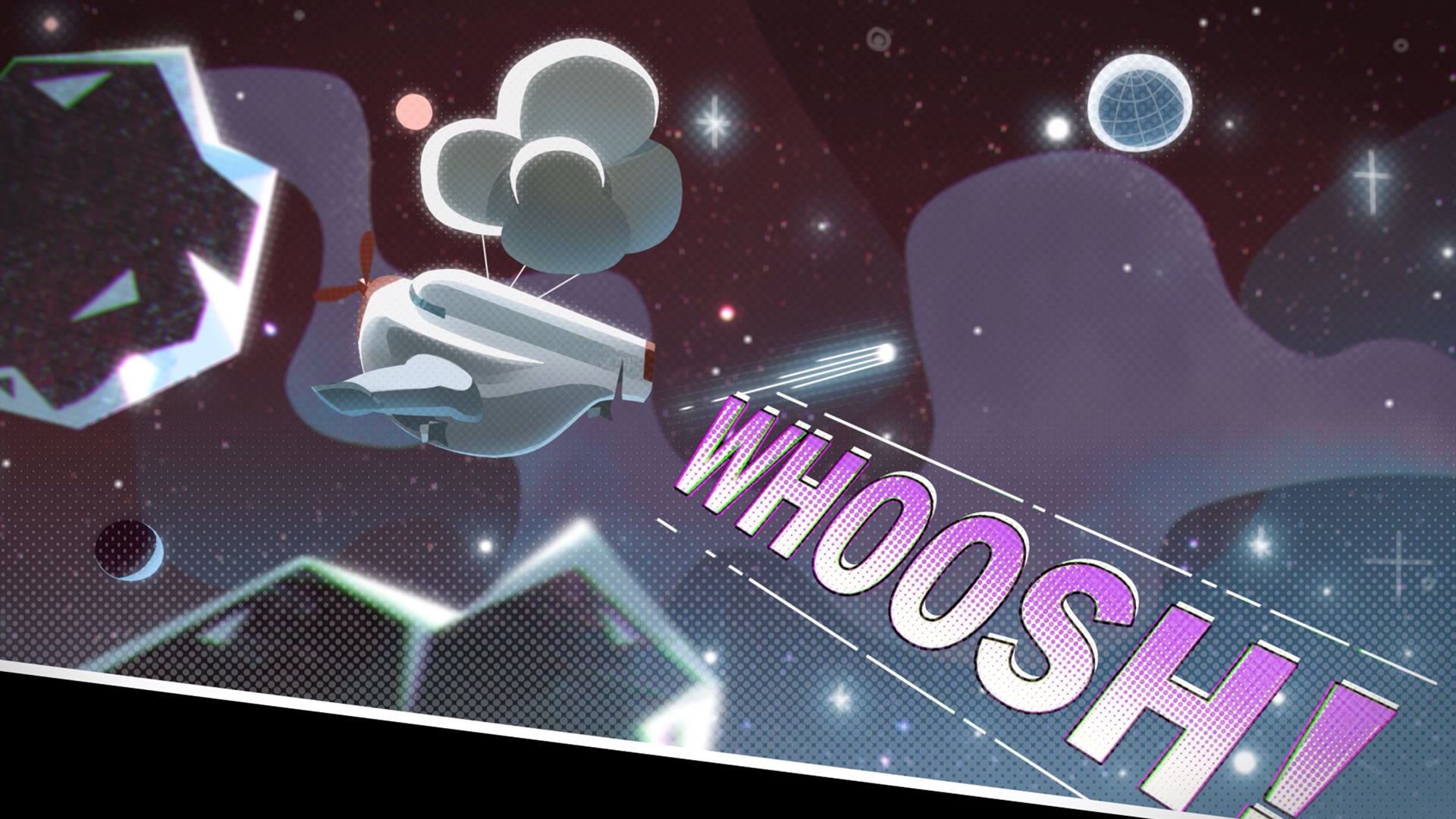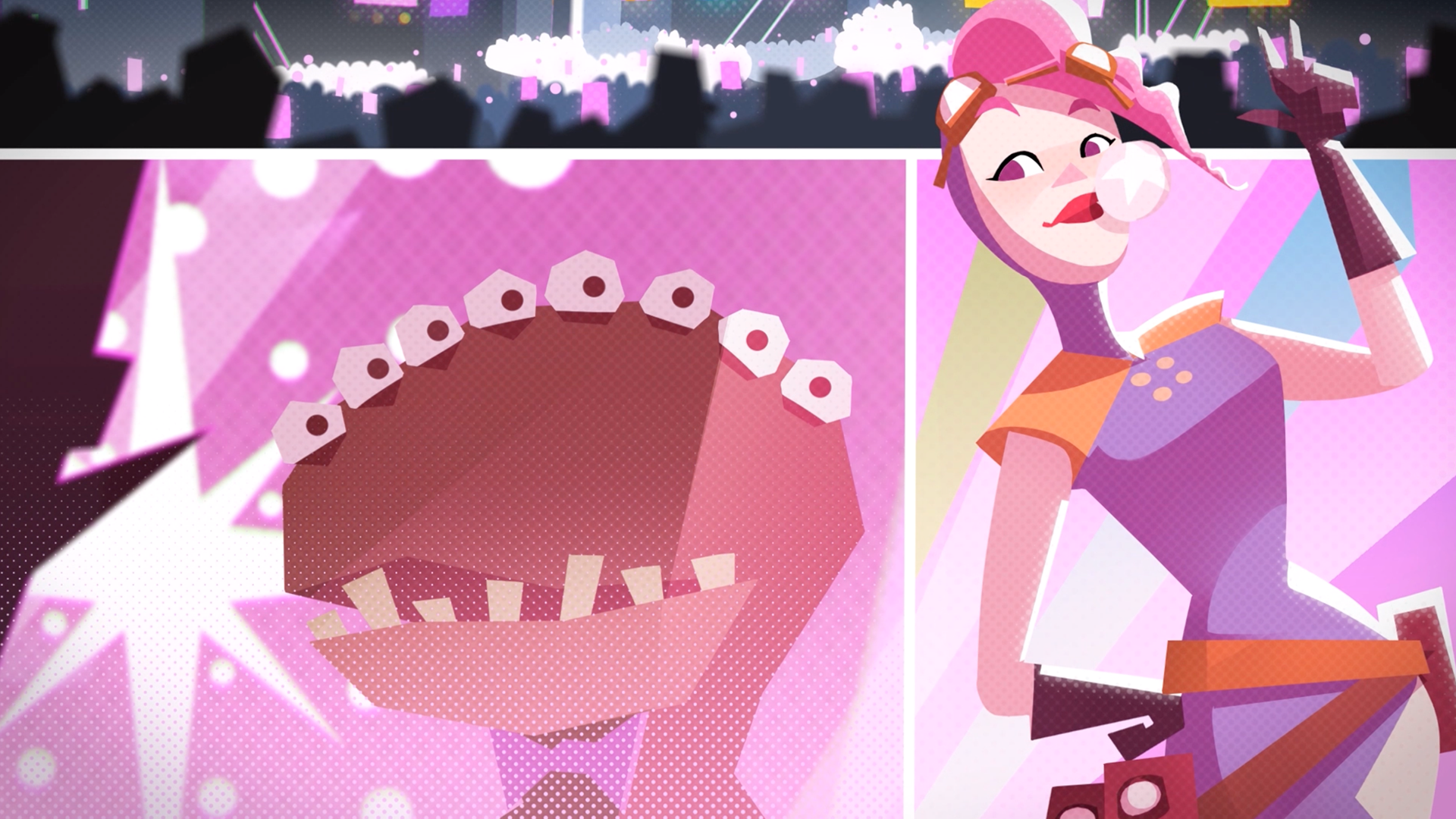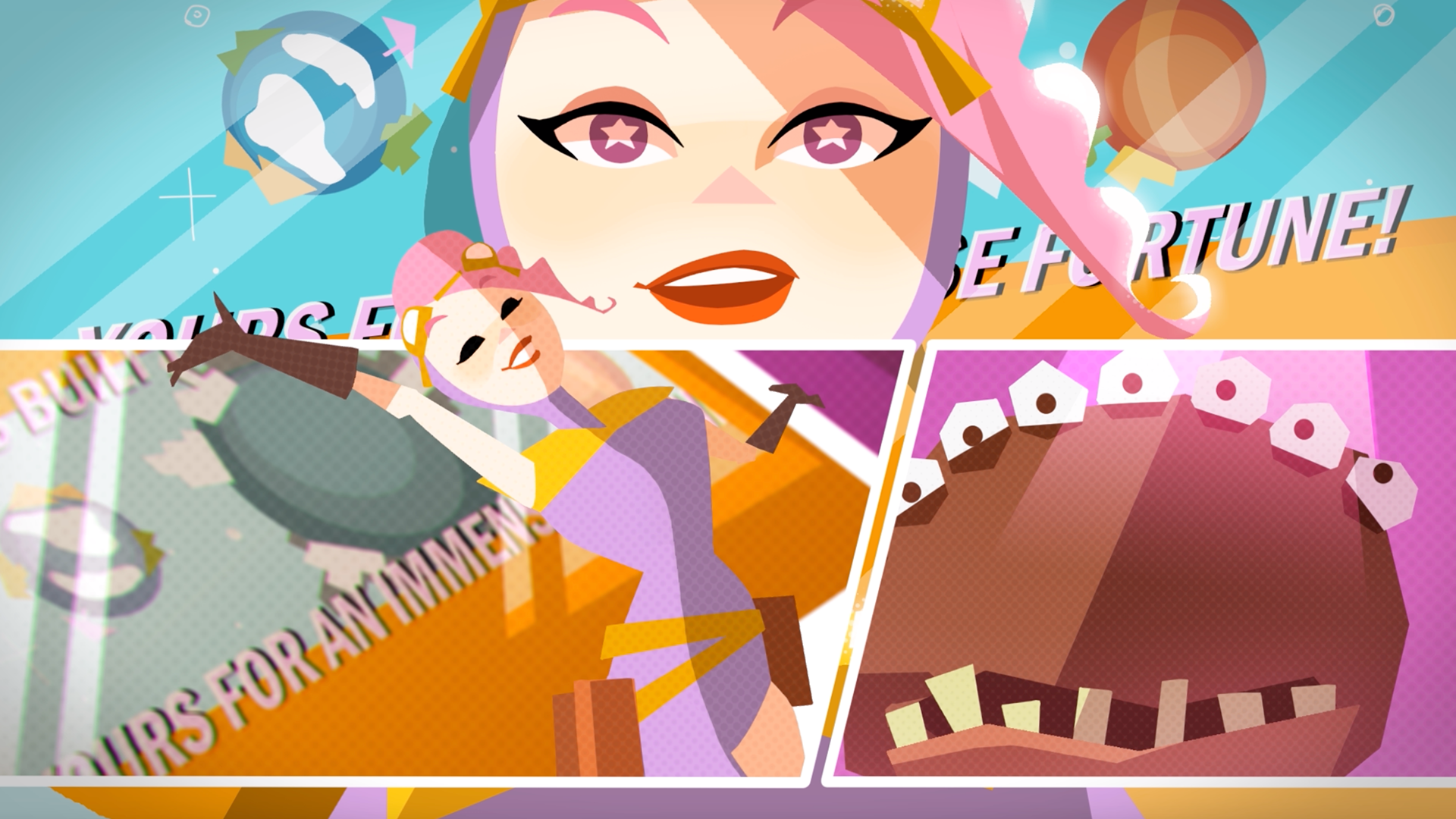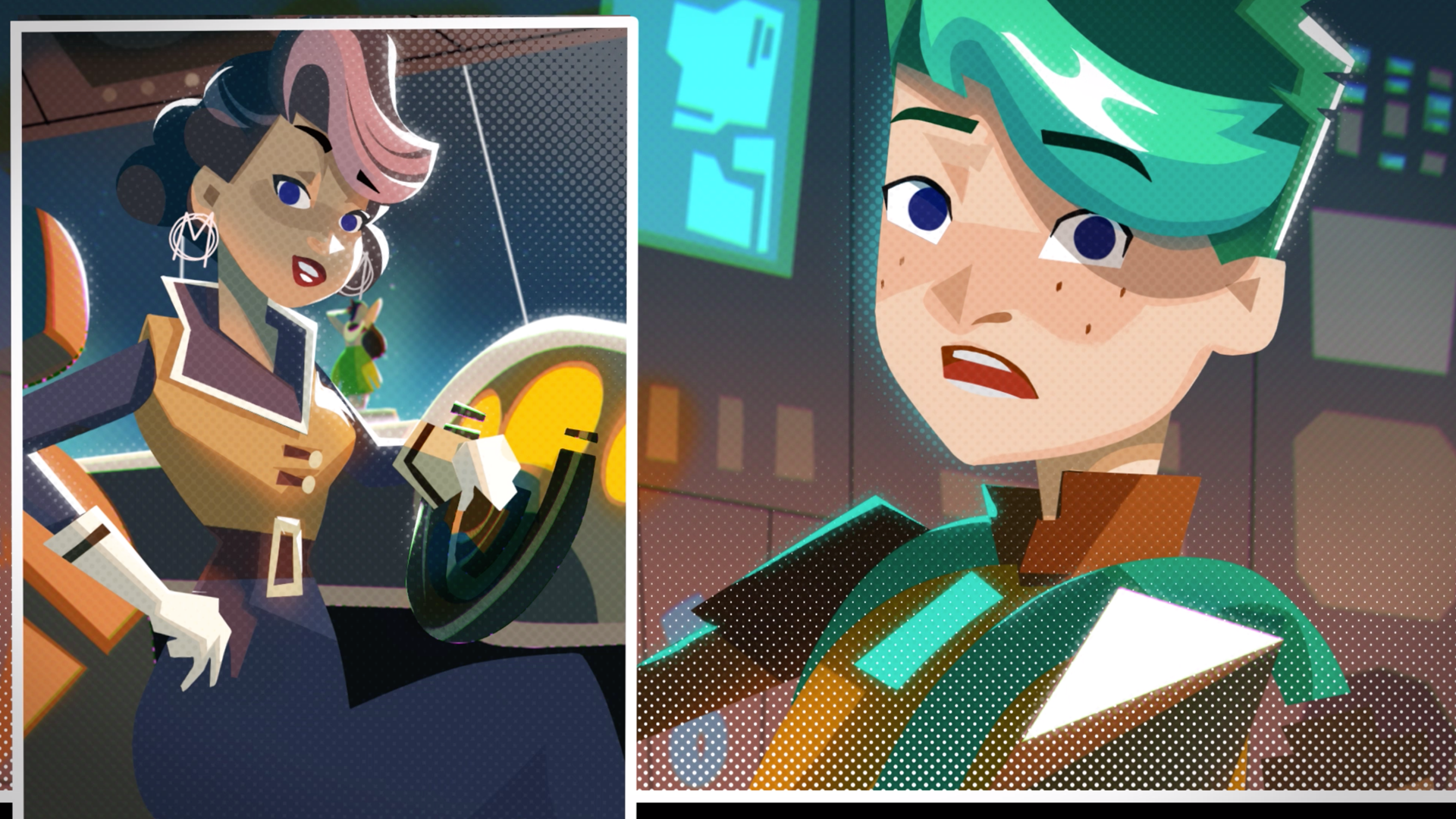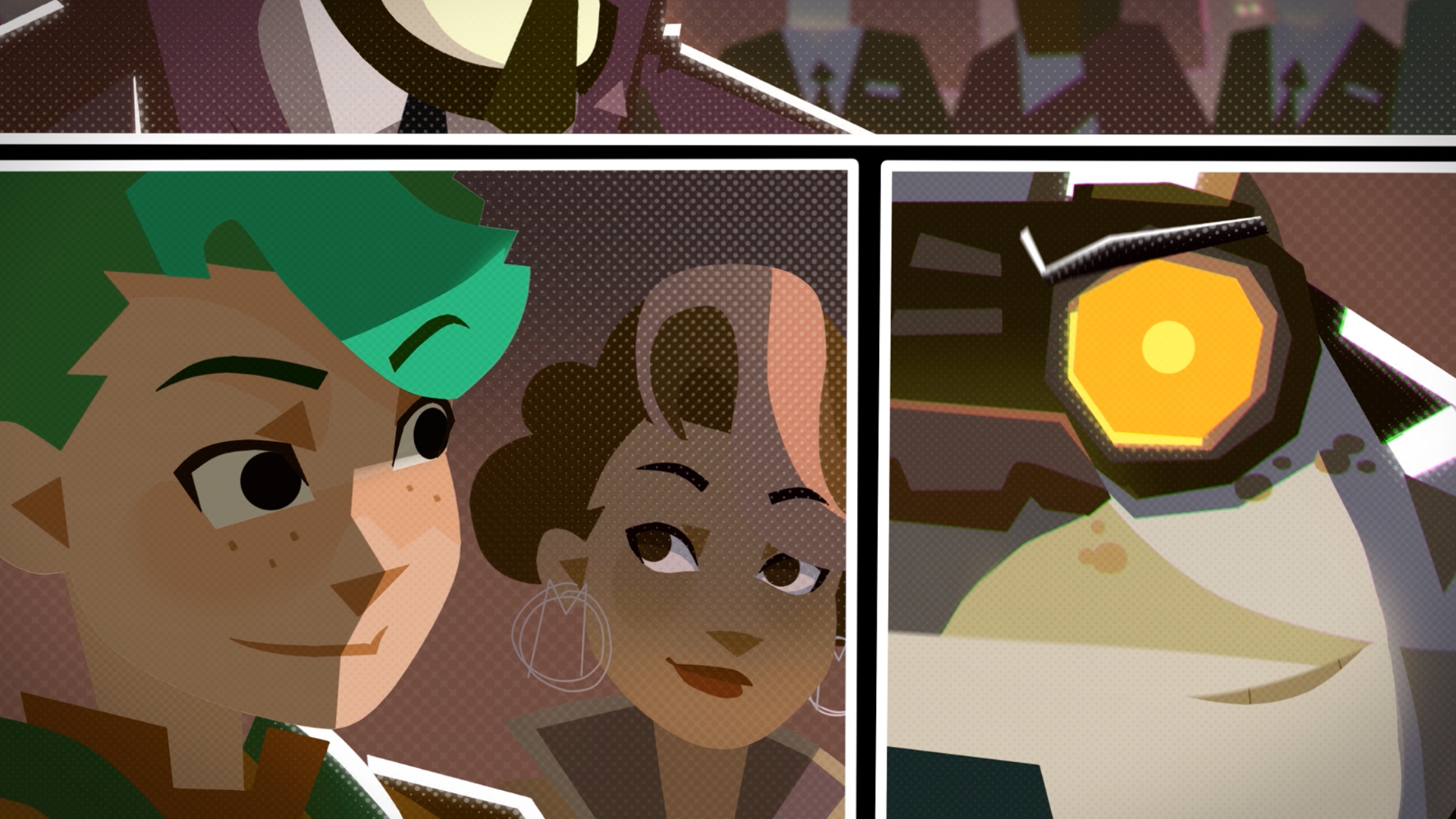 ​
Henry is a brilliant tinkerer (just like his Grandpa used to be) and a certified troublemaker. His mother Seren is a renown cosmic explorer with the patience of a saint; although the burden of keeping the Mosse family business afloat while raising a teenager weighs heavily upon her.
When the duo are whisked off to an alien planetary resort operated by the sinister Wormhole Industries corporation, an adventure is set in motion that leads the Mosses to discover an environmentally devastating conspiracy exploiting the neighbouring 'Far-Star Galaxy'.
To undo this maniacal scheme, the Mosses embark together on an interplanetary journey of empathy and self-discovery. Following the mysterious trail of Grandpa Mosse, Henry and Seren fulfil a secret legacy to overthrow the wicked Benedict Wormhole and reconcile the inequality of the two galaxies.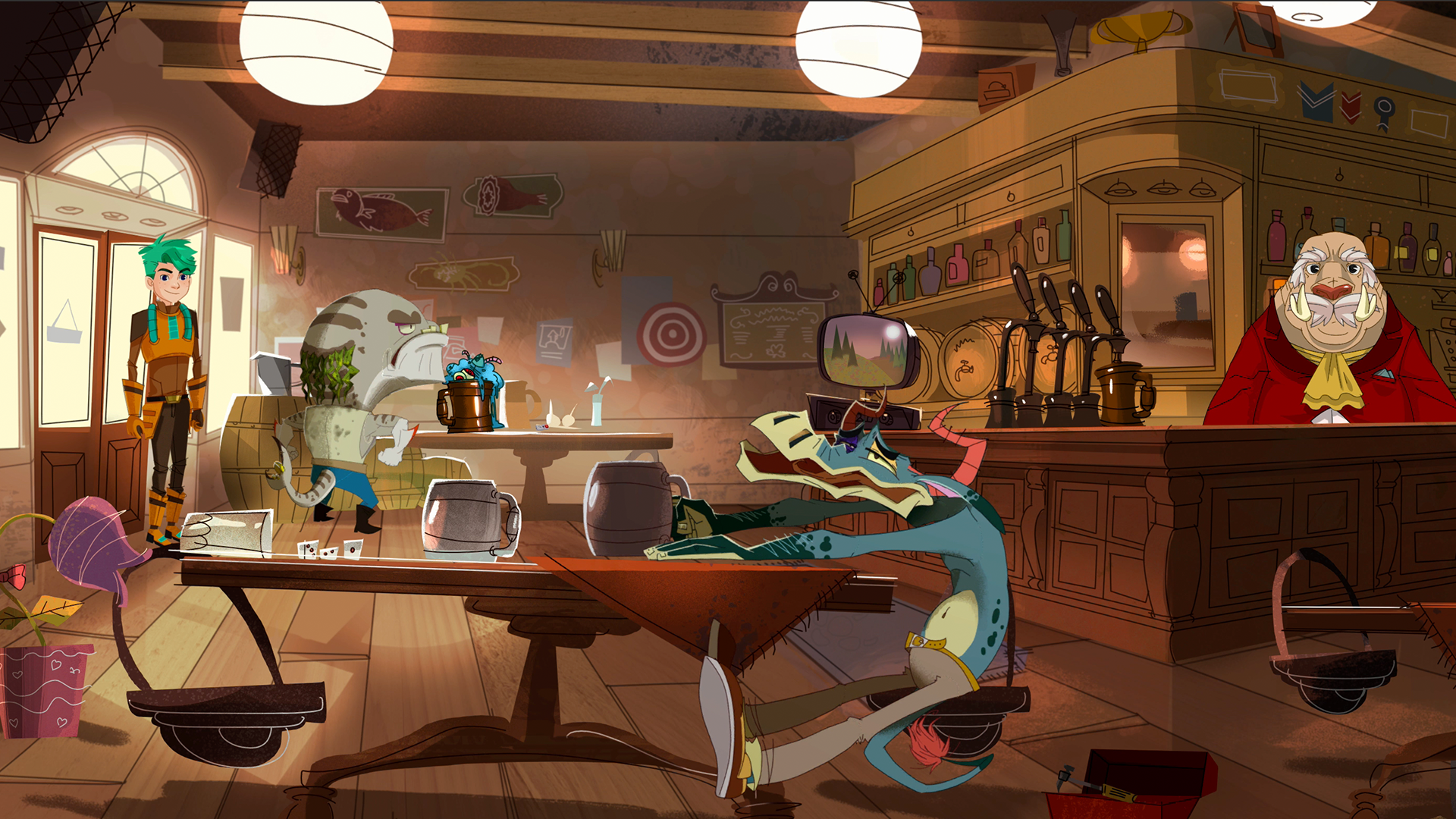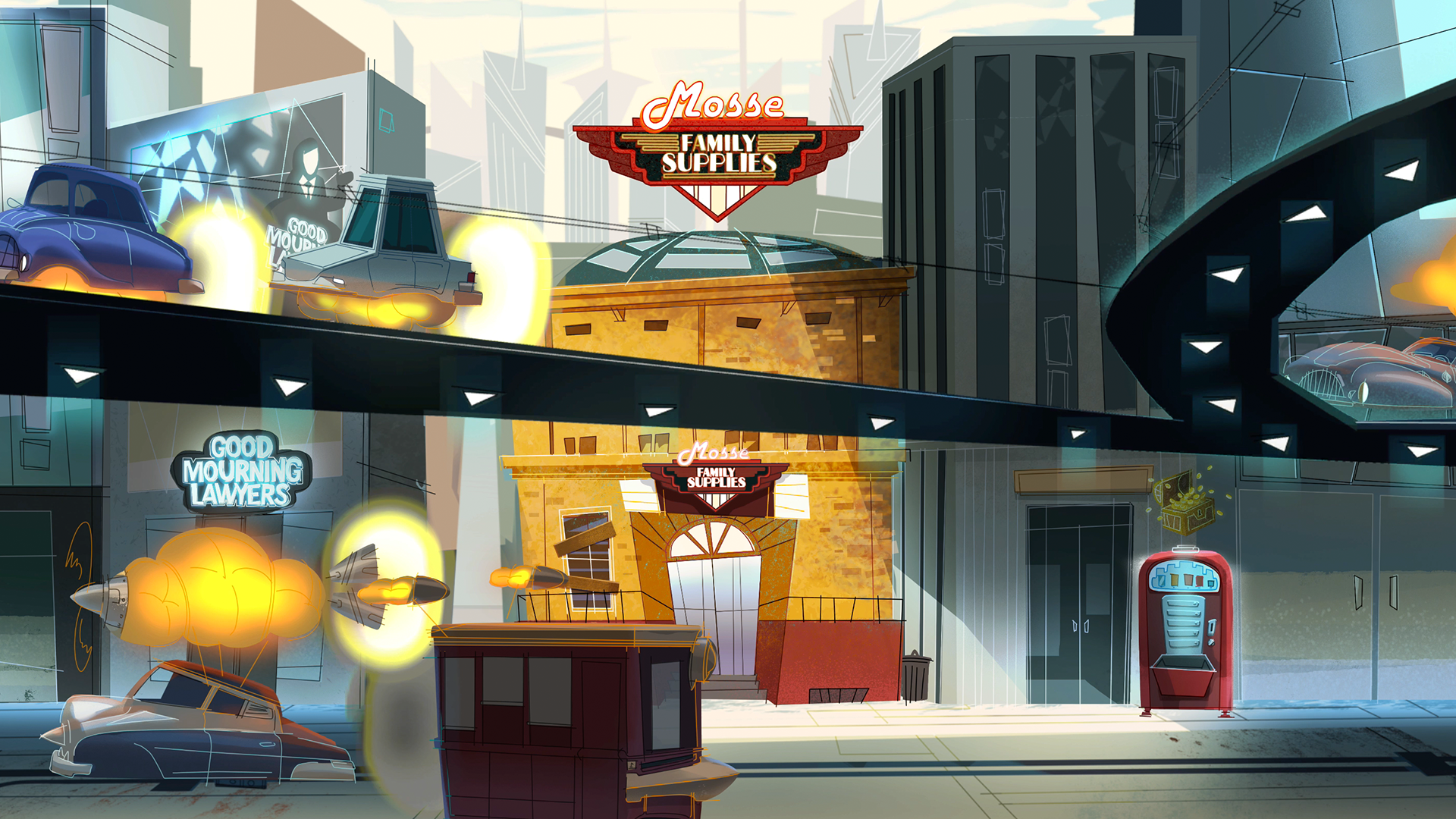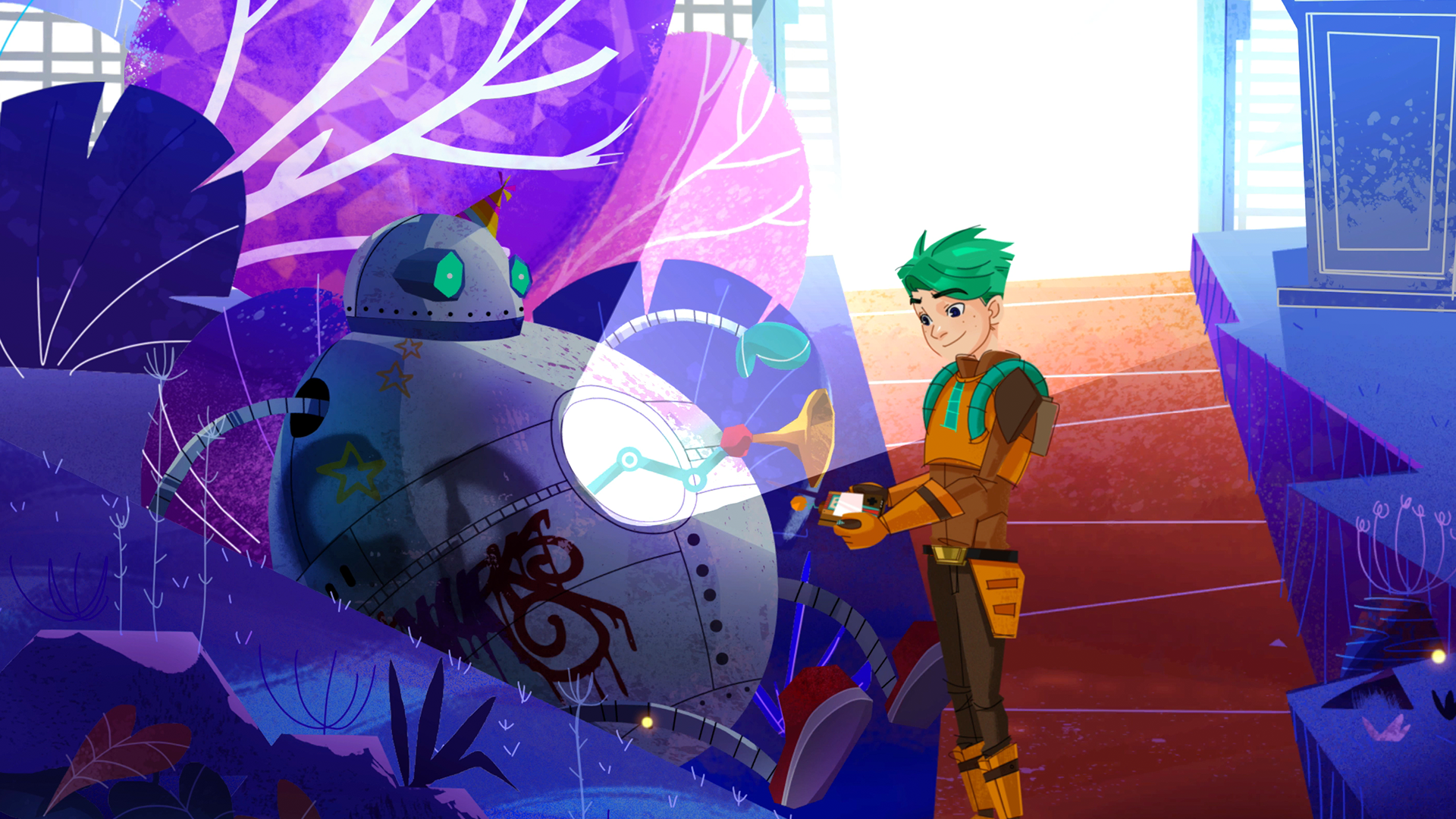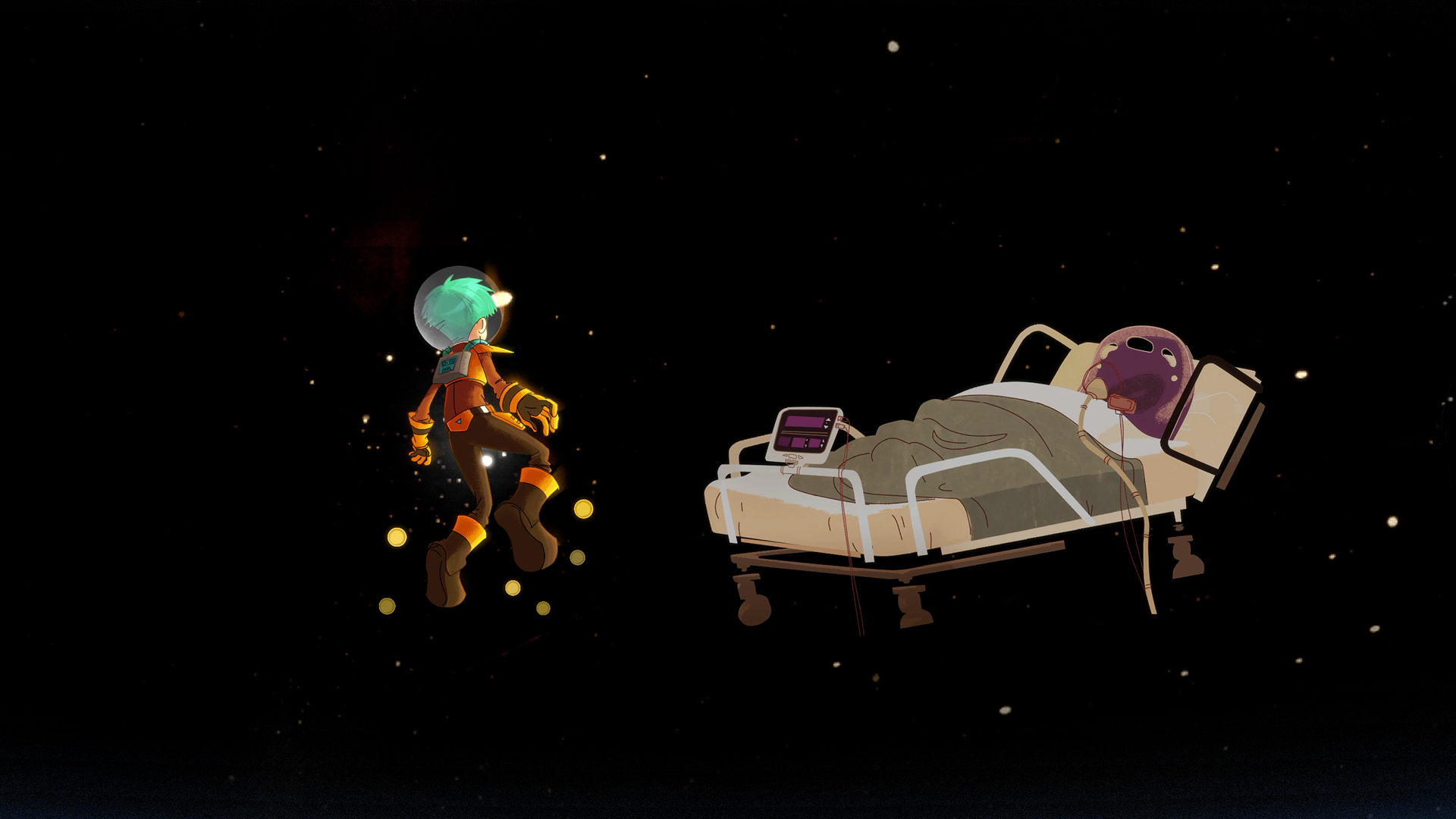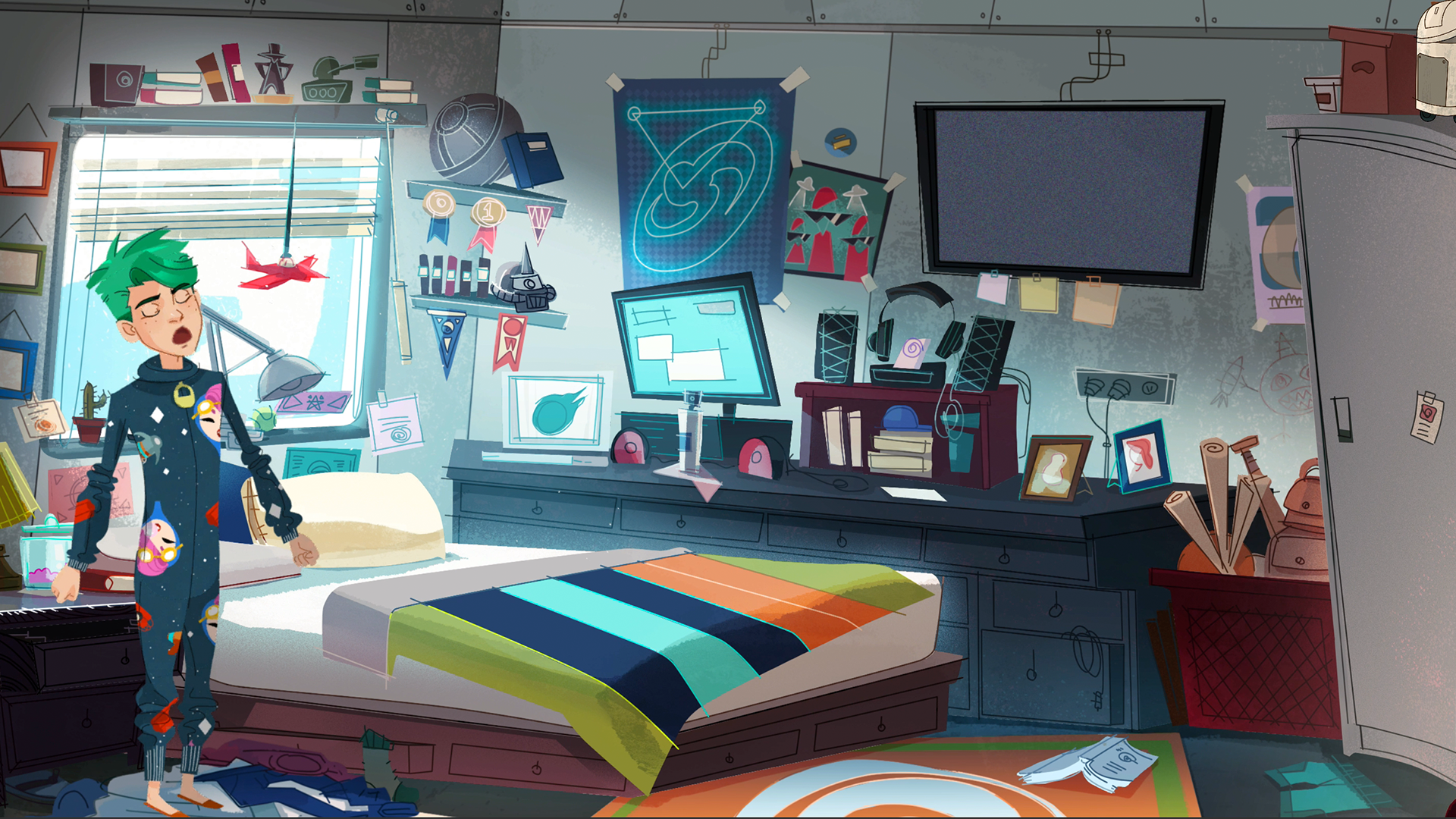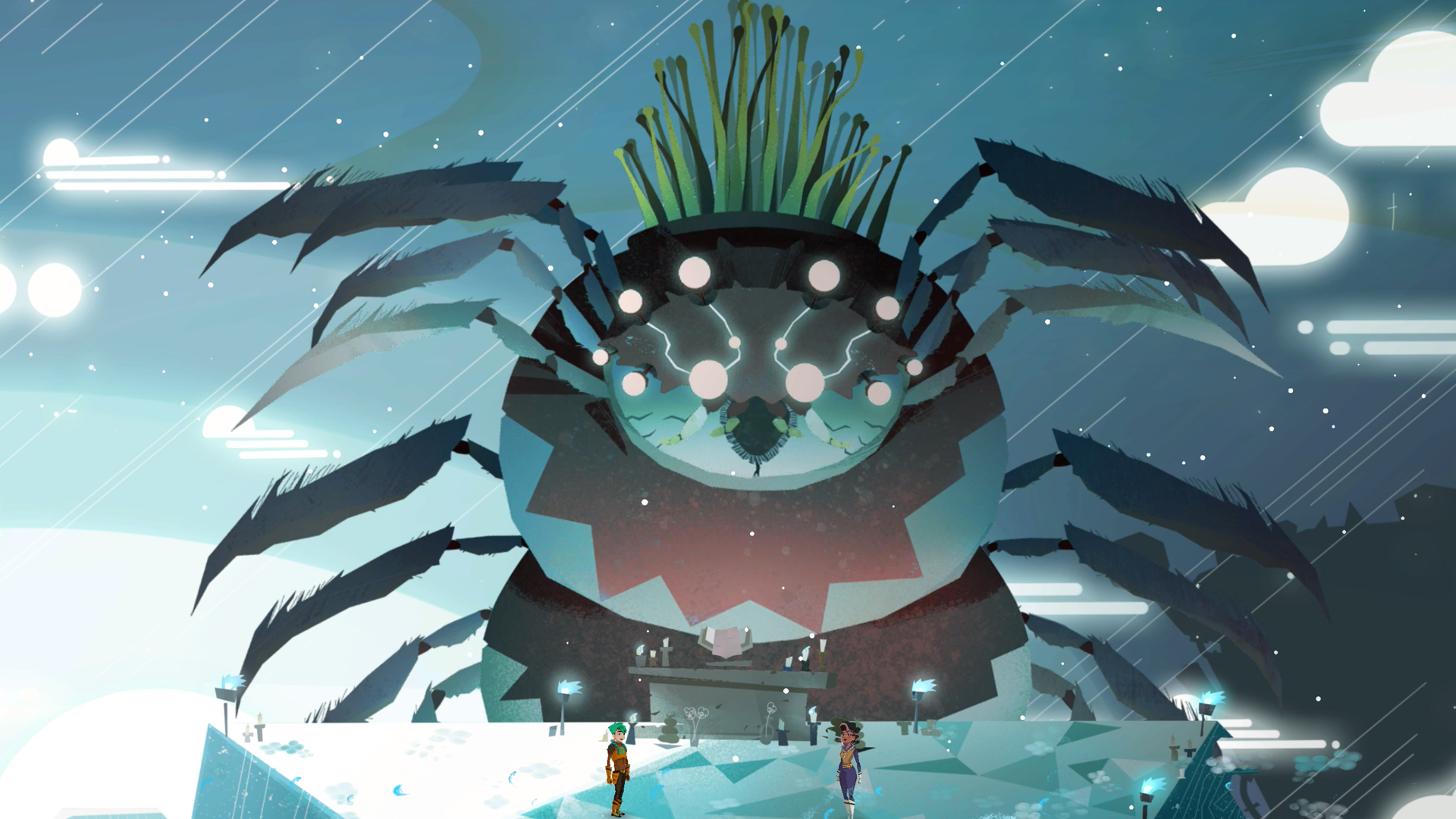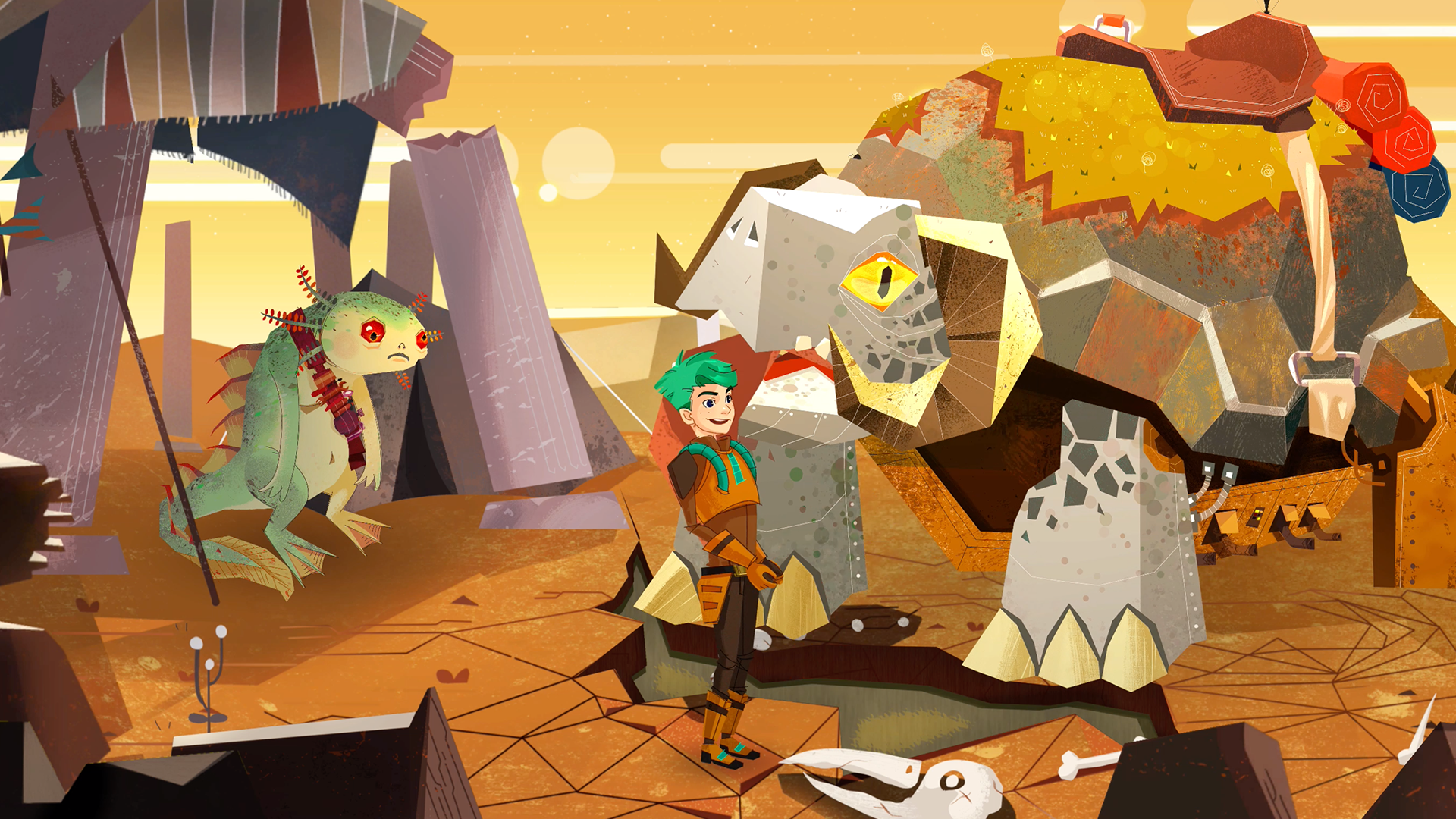 FEATURES
Galactic Exploration

- Over 40 beautifully illustrated environments to explore across 5 story-rich worlds. 
Adventure Your Way

- Express your play-style by forging your own path through a branching puzzle design.
Music For Your Ears

- A soaring original score that dynamically adapts to your actions and progress.
A Helping Hand

- Use helpful gadgets to help get you unstuck - should you need them!